Adult Beverage
So summer is in full throttle. the babes have shed their clothes. the beers you love to hate are now appropriate to consume. those skinny jeans you shredded into shorts last fall….? finally, wearing them makes fucking sense, but only if you're simultaneously watching the dukes of hazard. the steady climb of temperatures here in Albuquerque beckons the musical masses to head to house venues and college bars around the student ghetto area. If the local crust-bunnies of Burque consider themselves "locals", there's no doubt they haven't not heard the name Adult Beverage thrown around. and if they haven't, then they're probably not a local. or if not, just an idiot.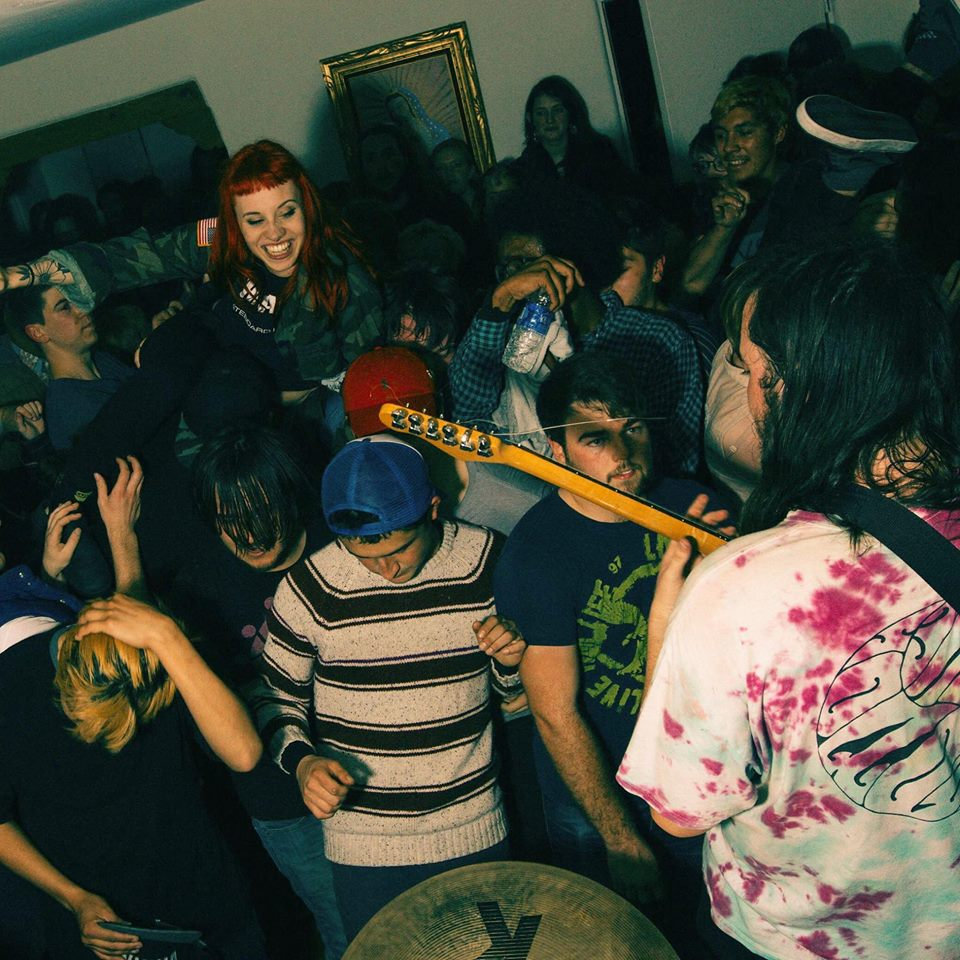 Adult Beverage is by far one of the more popular alternative rock acts in the city. The project consist of brainchild and front man Dillon Cullinan from the Orange County, wails and riffs away on rhythm guitar Higinio Martinez on lead guitar from the northern New Mexico aggie town -Farmington, and Zach Leyba on the drums from the states capital, Santa Fe. The group cultivates the warm sloppy reverb you've been trying to replicate in the depths of you bedroom for forever but cant. With lots of reverb on the guitars and a tight drum (almost what I'd categorize as minimalist) style Dillon and friends find inspiration from formidable dreamy lofi bands such as the Radio Dept. Teen Suicide and Ty Segall.
The Albuquerque ensemble specifically aim towards the production of bedroom rock which encompasses the analogue tape hiss technique and discordant lofi vocals. Super tight if you were to ask me but you don't gotta. Self-explanatory. -or you're still an idiot. The groups newest release "Wet Body Ultra" -which can be found for free download via their bandcamp, seems or atleast sounds to have matured to a more "epic" or "drone" surf rock yet still retaining the care-free Cali-inspired guitar driven sound mixed with intense reverb. Dillon has also released a full length album "No Death" under the same moniker with different artist via Catshit Records on cassette tapes with personalized inlet artwork thats a very worthy listen to their newest follow-up.
But if you're rolling through the Albuquerque area and wanna hear some awesome dream pop that gets the crowd surfin, come see and what they do. Below is their most recent single and a few of my favorites singles from various releases. CHEERS!